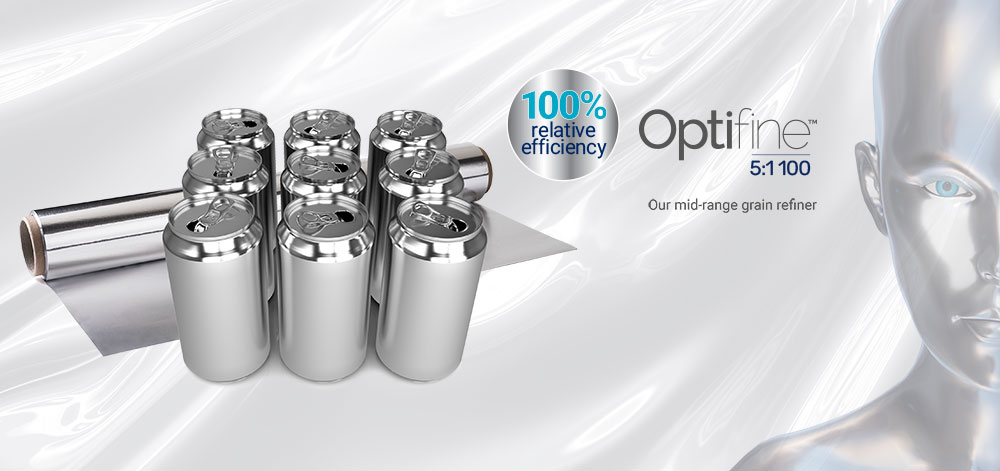 Efficiency: 100%
Best suited to:
Foilstock, litho sheet, canstock and packaging applications.
For more technical details, read our brochure
Looking for something else?
To view / download our Optifine Product Information Sheet you need to Register or Login first.
Please note: we manually review registrations so please allow us 1 business day to approve your account, thank you.